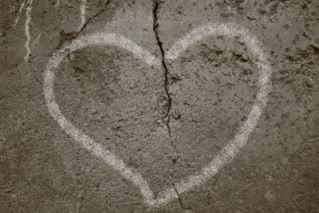 I really wanted to spend some time posting today, but something came up. Nothing major, but I need to put more attention to that than this posting.
I will stop and say that I read a really good devotional today through YouVersion.com. It involved prayer. I am realizing more and more how important it is to bring EVERYTHING to God.
Sometimes I feel like I am talking to a wall when I talk to my son. I realize now that I simply have got to give him over to God. I am not in control. He loves me (my son), but he doesn't listen to me. He is a great kid, but still there are things that he needs to work on. I am not going into this personal side of my life, because it involves him. I will say that I am going to be praying. A LOT.